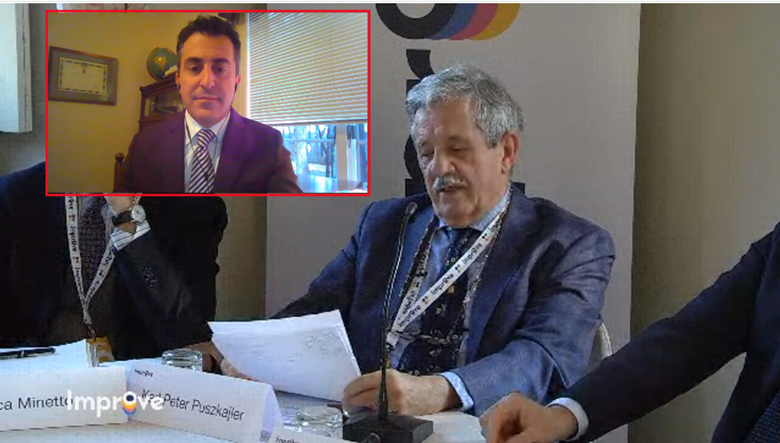 DRRT was honored to support and participate in the Improve conference on November 25, 2022. The conference provided insight into protection of the equity, from finances to real estate.
Our Managing Partner Mr. Gulino participated in a panel titled "Class action and investment damage protection instruments", in which he discussed Class Action - The American Model, investment damage protection tools in the United States, and the available loss recovery mechanisms.
The conference addressed the weaknesses of the financial systems that affect retail and institutional investors around the world, the damage assessment, and effective tools to protect investors.