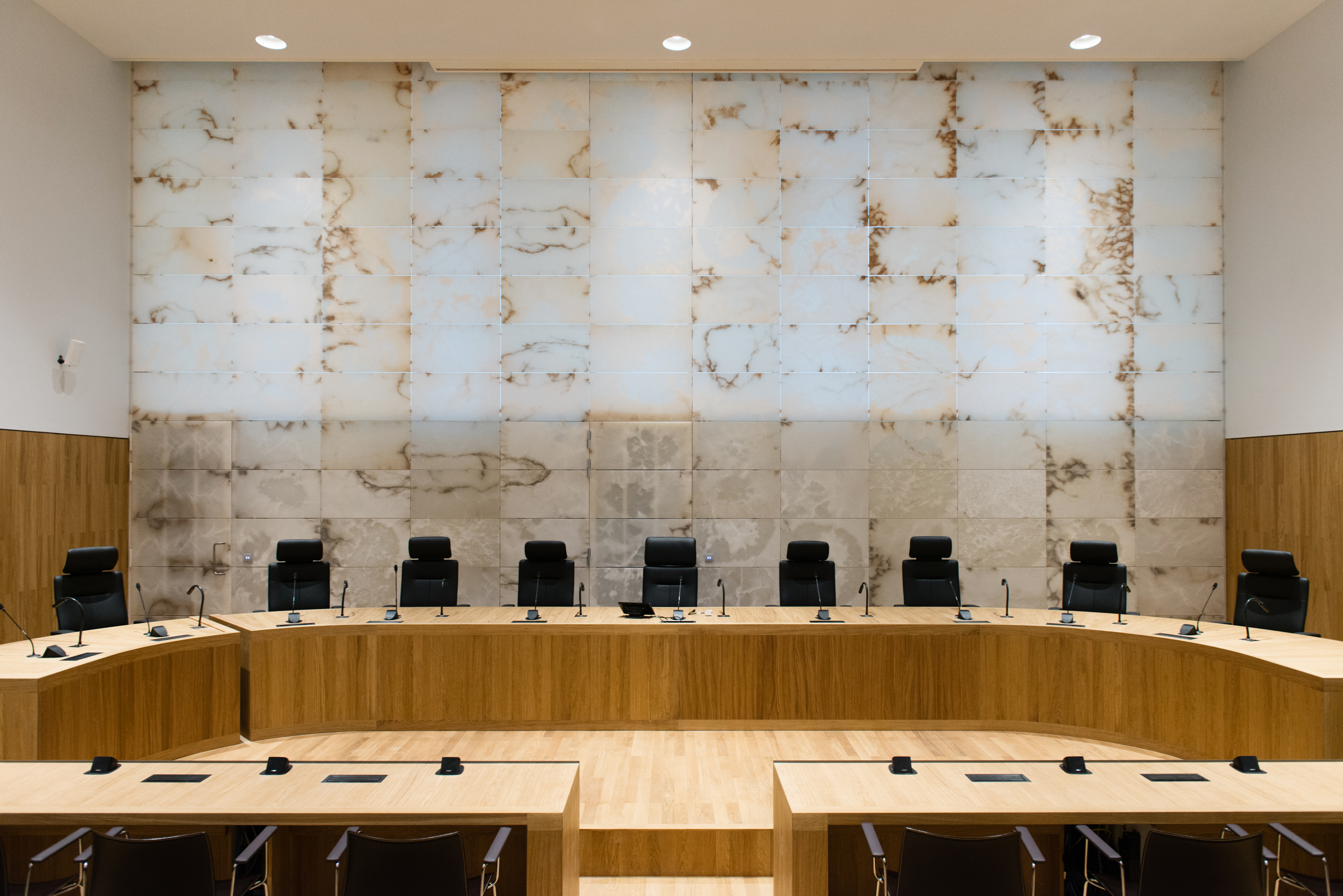 As 2019 comes to an end, we are looking forward to the New Year with legal developments in the securities litigation world. As part of our ongoing commitment to be the leaders in covering global developments of interest for our institutional clients, we would like to highlight the new Dutch Act on Collective Damages Claims (Wet Afwikkeling Massaschade in Collectieve Actie; short: WAMCA). The WAMCA will finally enter into force on January 1, 2020 and complement the preexisting act on collective settlements of mass claims (WCAM). The WAMCA will cover collective damages actions for claims resulting from conduct that took place after November 15, 2016, the date that the legislative proposal was submitted to the Dutch Parliament. After various amendments, the WAMCA was finally approved in March 2019.
Read More
Topics: law, shareholders, newsletter, WAMCA, investors, netherlands, dutch
DRRT's Managing Partner, Alexander Reus, was invited to speak at the 17th Brazilian Congress of International Law and at The Center for Arbitration and Mediation of the Chamber of Commerce Brazil-Canada for presentations regarding investor protection in Brazil and around the world. He participated, along with Mr. Claudio Finkelstein and others, on a panel named "Shareholder Loss recovery: Arbitration vs. Litigation? Quo vadis?".
Read More
Topics: Arbitration, Brazil, law, shareholders